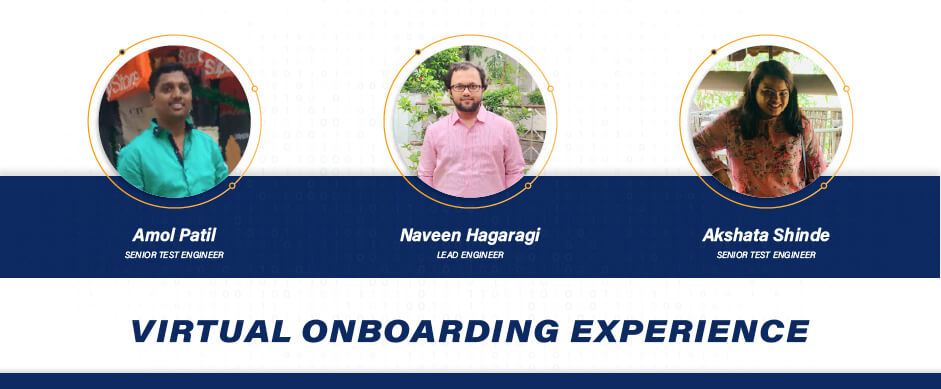 In the wake of the Coronavirus pandemic, with social distancing and work from home becoming a necessity more than an option it was obvious that the approach towards induction and onboarding process will also have to go through a paradigm shift from being face to face to become completely virtual.
Our focus was to enact virtual onboarding strategies to adhere to social distancing norms and safety precautions in this most crucial of HR processes, involving post-recruitment training, clear communication practice, team-building exercise, knowledge sessions and individual development.
Implementing the Virtual Shift
There is an evident change in the method adopted in the employee recruitment process when comparing the virtual onboarding process with the traditional ones. For us, Virtual Onboarding has played a significant role by eliminating numerous disadvantages from the Traditional classroom methods of Employee Onboarding methods like long processes of paperwork, forms, data entry, etc. 
The overall focus shift from reducing more paperwork towards ways to improve the joiners team involvement, training and learning has opened greater prospects in development. By leveraging virtual meeting tools, engaging with the new employees has become seamless and effortless, which is fun to experience.
Here are excerpts from three of our new joinees' experiences, where they face our virtual onboarding process, the team involvement, communication and training in the virtual landscape of the COVID-era.
Naveen Hagaragi – "Blending well in the virtual environment, all my interviews were seamlessly scheduled and completed in a short span of 3-4 days. Post which, I was immediately deployed into the project, that followed an amazing experience of continuous training and KT sessions. It is crucial for the lead position I'm in, that I get to know and understand the project and all resources entirely, for which there was complete transparency from the first day of my interview for the project details. I've been connecting with everyone virtually for the QA modules initially and then offline too for anything I would need, and there have been no issues. Everyone is approachable."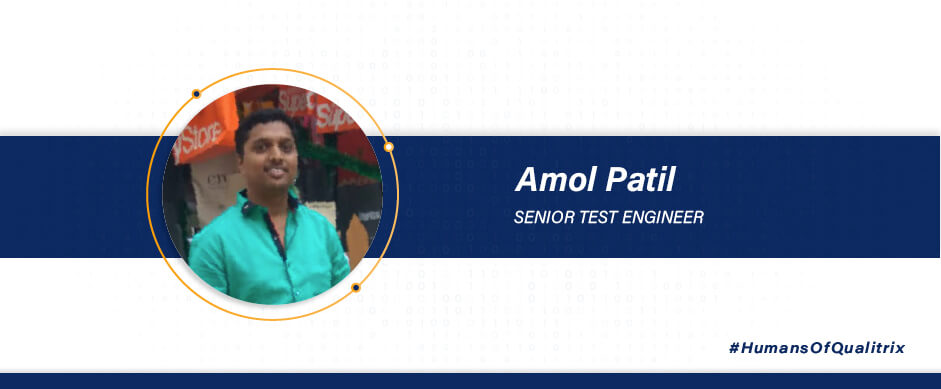 Amol Patil – "I've received so much more than expected, right from my first interview, through induction, training and onboarding. The virtual environment has been an excellent medium for me to connect with everyone and has been a great learning experience. By getting to interact directly with the management, I'm exploring all my growth aspects with the excellent exposure I've been receiving. The connection with teammates, peers and leaders has been smooth, both offshore and onshore. Learning is one thing, and using that and going forward with it is another, and I'm happy to ride along with the latter approach."
Akshata Shinde – "From my first virtual onboarding session till now, three months into the process and working with the team, it feels like I've been a part of the organisation for long. Along with the smooth execution of the onboarding process steps, through an altogether different communication medium, there has been a positive vibe in each step of the training I received and the overall team building and information transfer process. Post selection, there was absolute transparency and I received detailed descriptions for the company policies, guidelines, etc. Having introduced myself to the team and the subsequent co-ordinations and interactions, the virtual media has never been a problem."
As they say "Change is the Only Constant ", and we all know this change is here to stay. Therefore, it is time we adapt quickly and make virtual onboarding process and induction the new normal.